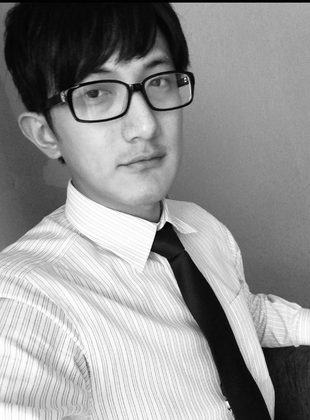 Frank Chih-Cheng Yu

Stream Works Cofounder since 2014
Partnered with Guizhou Toro Motor Group, one of the largest companies in Guizhou China, Stream provided car detailing services for thousands of customers monthly.
壓王Muscle Relaxer Cofounder since 2018
壓王 is the very first sports massage shop in Taiwan and is the designated massage service team for professional baseball team, CTBC Brothers since 2020. CTBC Brothers won the league championship in 2021 and 2022.
Join us